RECENT POSTS
A
A Brain Tumor Didn't Stop This Man from Completing the London Marathon
James Hudd is a beautiful example of never letting life take you out or keep you down, even after a brain tumor kept coming for him. Read his inspiring story here.
QUOTE OF THE DAY
Nothing will work unless you do.
— Maya Angelou
DAILY DOSE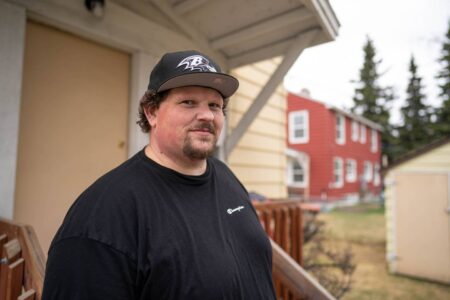 A
A Fast-Food Order Changed This Man's Life
Jason Robards was hungry. He pulled into the local Carl's Jr., ordered a burger in the drive-thru, and pulled up to pay. That's when he met Joseph Rice.
P
Peace Dots Project- Tracking Random Acts of Kindness Around the World
After returning to Buffalo in 2019, Artist Saira Siddiqui noticed that the news focused on segregation, extreme wealth gaps, and the idea that people there were not good neighbors. She decided to change that perspective by starting The Peace Dots Project.
6
6 Amazing Stories Of Wild Animals Saving Human Lives
Six inspiring stories of wild animals rescuing humans that are going to amaze you!
T
Teen Raises $77,000 to Build a Veteran's Memorial
17-year-old Dominique Claseman was 15 when he started raising money to build Olivia, Minnesota a veterans memorial